Disney XD Games
, Now you can play with your favorite characters of Disney XD like Phineas and Ferb, Spiderman, Kick, Kid vs Kat and pair of Kings. Enjoy our Disney XD Games that we bring for you totally free.
Por: daniel - 21/08/14 a las 12:08:20 pm | En
Disney XD
,
The Avengers Earth's Mightiest Heroes
,
Uncategorized
If you watched the new Marvel Comics film "Guardians of the Galaxy" it's time to bring some fun games, puzzles, differences and some other games for the mind of course the characters in Guardians of the Galaxy.
There are several games guardians of the galaxy, but we found most amusing is that is now in the app store, "Guardians of the Galaxy The universal weapon" a video game much like castle crashers, ninja turtles through time including fun action games that can be played in multiplayer mode with various characters to choose from. Definitely a game that can not be lost and can not pass up. Available for Android, Windows Phone and of course iPhone.
We leave you with the trailer of the game and the link to download games as guardians of the galaxy.
Por: daniel - 24/01/14 a las 03:01:13 am | En
Disney XD
Two friends of 23 years old, a blue jay named Mordecai and a raccoon named Rigby working at a park and spend their days trying to get money and be entertained by any means. This much dislikes his boss, Benson, a machine rather irritable gums, along with their colleagues, Skips, an immortal yeti; Pops, an old palette, whose father, Mr. Maellard, you own the park; Muscle man, a green man, Hi-Five ghost, a ghost with a hand on his head, and Thomas, the new park worker who is a goat.
The show revolves around the problems caused by Mordecai and Rigby, which become strange and fantastic situations.
We have regular show games for you, just clic and star to play and have a good time with our friends Mordecai and Rigby.
enjoy!
Por: daniel - 19/08/13 a las 06:08:57 pm | En
robot and monster

In this land of beating hearts and motherboards, Robot and Monster are a couple of strange. Still, they have a great friendship, are inseparable like bread and butter! Join them on this trip and make sure you pack a lot BACON!
Monster: The eternal optimist and is guided by the idea that "good things happen to good people." In fact, he believes that everyone is good. Lives fascinated by the little things in life.
Seguir leyendo Games Robot and Monster…
Por: daniel - 19/08/13 a las 06:08:57 pm | En
nickelodeon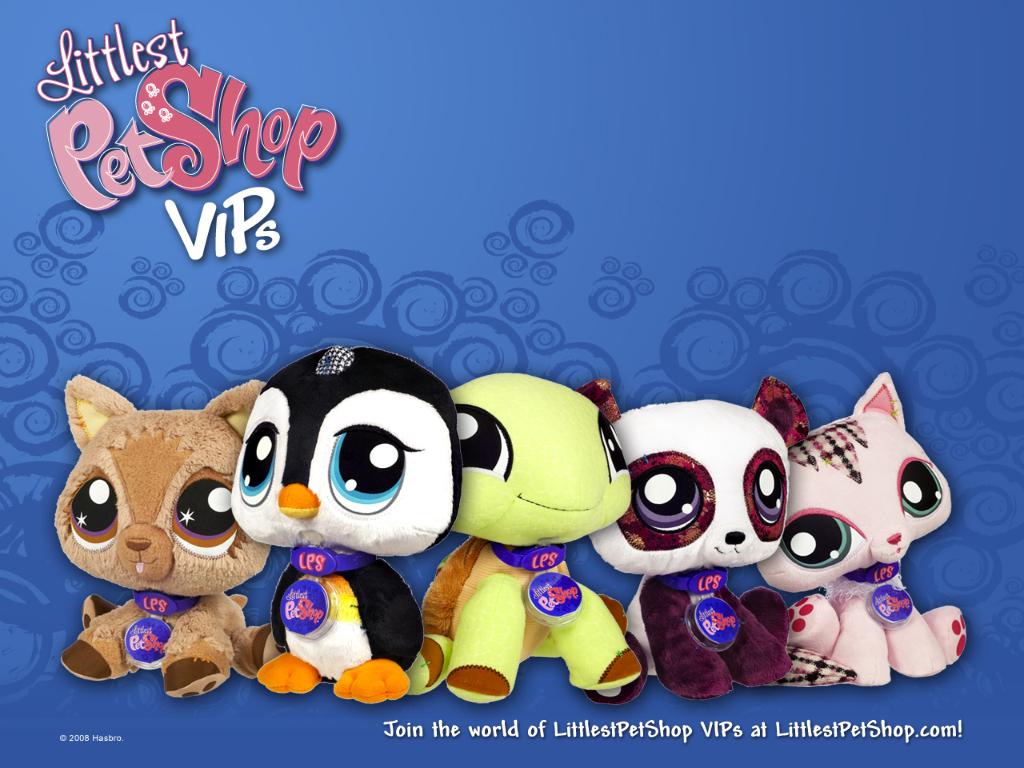 Blythe Baxter and her father move into an apartment in Downtown City and located on the Littlest Pet Shop Pet incredible camp of all kinds! But his adventure really begins when she discovers that miraculously can understand animals and talk! They may be small, but they do have great personalities!
Here we leave this game for all girls who like to dress up Blythe Baxter can try various combinations simply click on the dress of the girl and automatically change certainly nick this new series will like much both boys and girls .
Seguir leyendo Games Littlest Pet Shop…
Todos los derechos reservados. Disney XD Games.