Disney XD Games
, Now you can play with your favorite characters of Disney XD like Phineas and Ferb, Spiderman, Kick, Kid vs Kat and pair of Kings. Enjoy our Disney XD Games that we bring for you totally free.
Por: daniel - 19/08/13 a las 06:08:57 pm | En
robot and monster

In this land of beating hearts and motherboards, Robot and Monster are a couple of strange. Still, they have a great friendship, are inseparable like bread and butter! Join them on this trip and make sure you pack a lot BACON!
Monster: The eternal optimist and is guided by the idea that "good things happen to good people." In fact, he believes that everyone is good. Lives fascinated by the little things in life.
Seguir leyendo Games Robot and Monster…
Por: daniel - 19/08/13 a las 06:08:57 pm | En
nickelodeon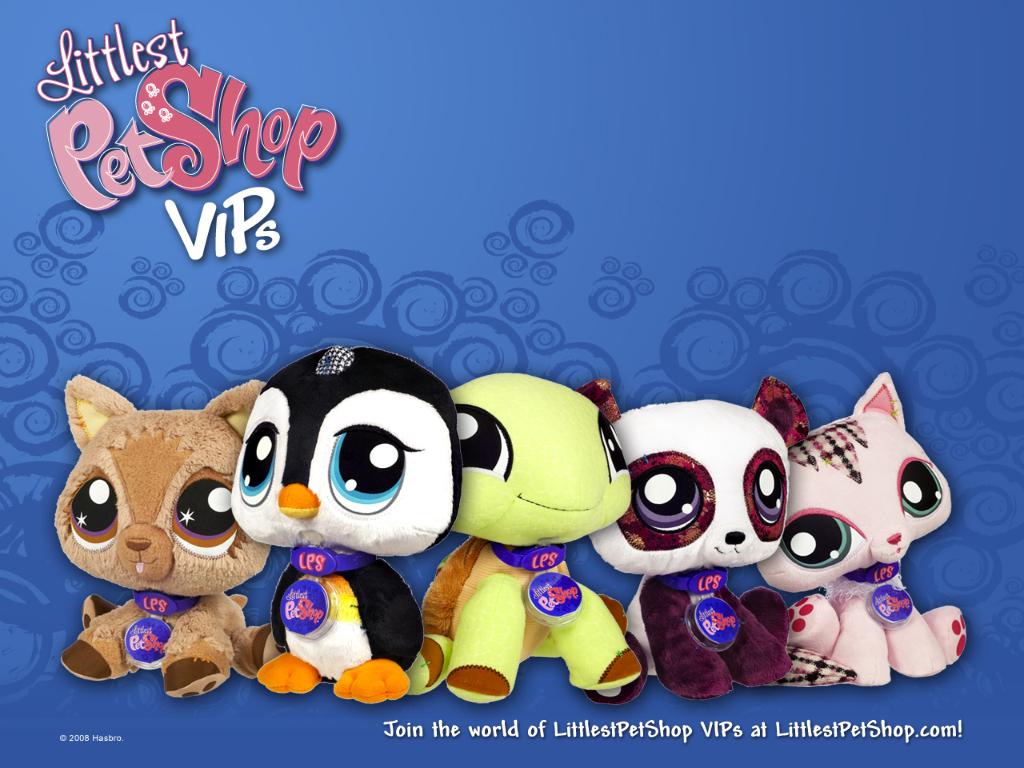 Blythe Baxter and her father move into an apartment in Downtown City and located on the Littlest Pet Shop Pet incredible camp of all kinds! But his adventure really begins when she discovers that miraculously can understand animals and talk! They may be small, but they do have great personalities!
Here we leave this game for all girls who like to dress up Blythe Baxter can try various combinations simply click on the dress of the girl and automatically change certainly nick this new series will like much both boys and girls .
Seguir leyendo Games Littlest Pet Shop…
Por: daniel - 27/07/13 a las 05:07:05 pm | En
Nick jr.
Here we leave you with this great games of Despicable me 2, for children who have already seen the movie you may realize that it is certainly one of the best films of 2013 so far until now. In this game we remember the scene where a fire occurs and the minions come to the rescue, with its unique way of solving the problems people laugh a lot in this part of the film. The game is very simple we move with the arrow up the stairs and do what the game will ask. We must escape the evil minions as they eat everything that is on its way, so try to avoid so you do not eat. Its a great movie.
Minions Games
Por: daniel - 11/07/13 a las 08:07:05 pm | En
Pixar
Here we have one of the best games of the new Disney Pixar films, Monsters University has certainly been the best Pixar film so far this year, beating Brave and Cars 2. Soon we will have more news from other films like "Finding for Dory" and maybe a Monsters Inc. 2 we do not know what happened to Bu, our monsters returned to her?. But today we have a Monsters University games where we set up a puzzle of Mike. In this puzzle you must beat your time and challenge yourself and definitely a fun game in which you test your memory.
We leave you with this Mike from Monsters University games is undoubtedly one of the best you will find on the net.
play here!
Todos los derechos reservados. Disney XD Games.